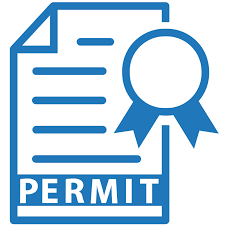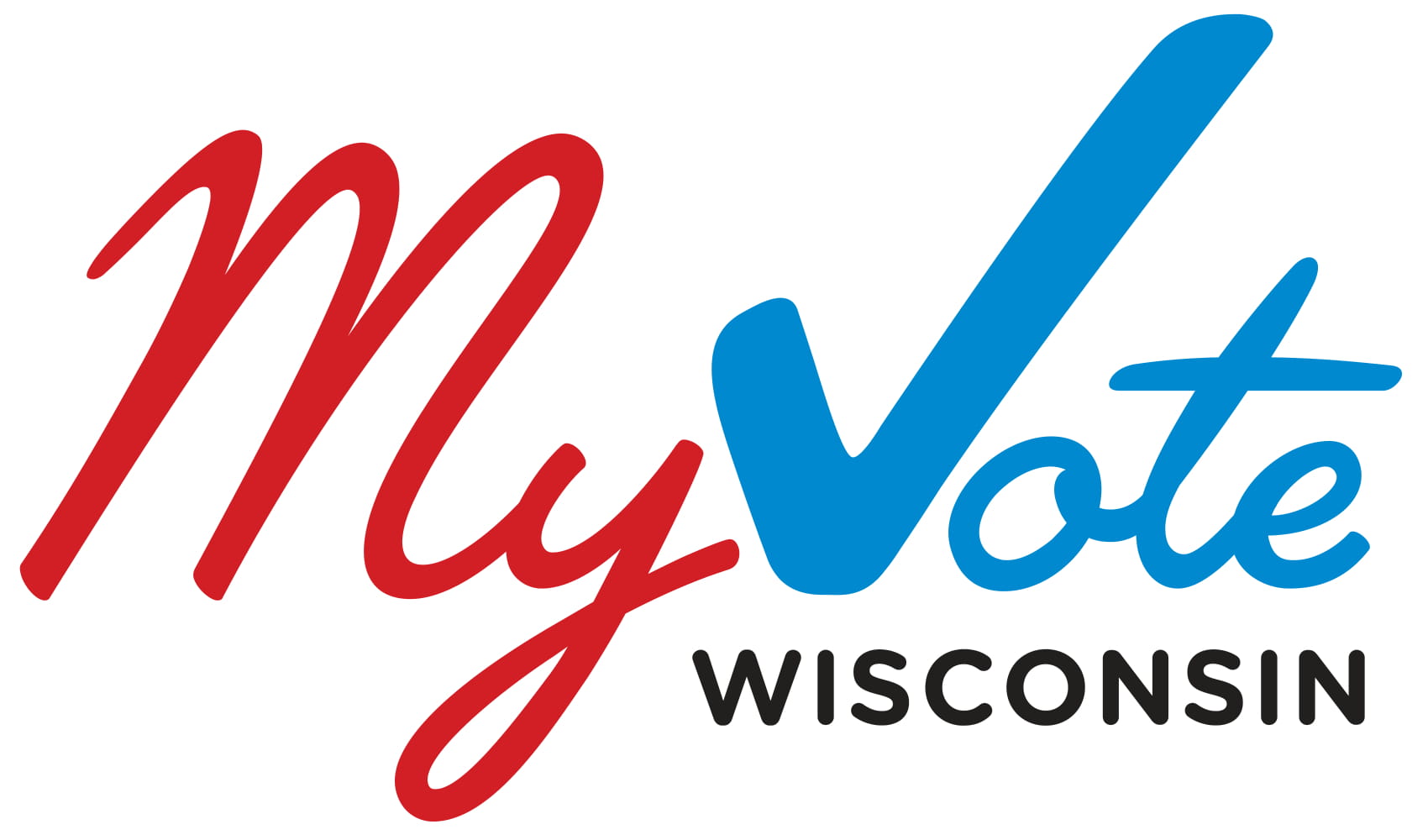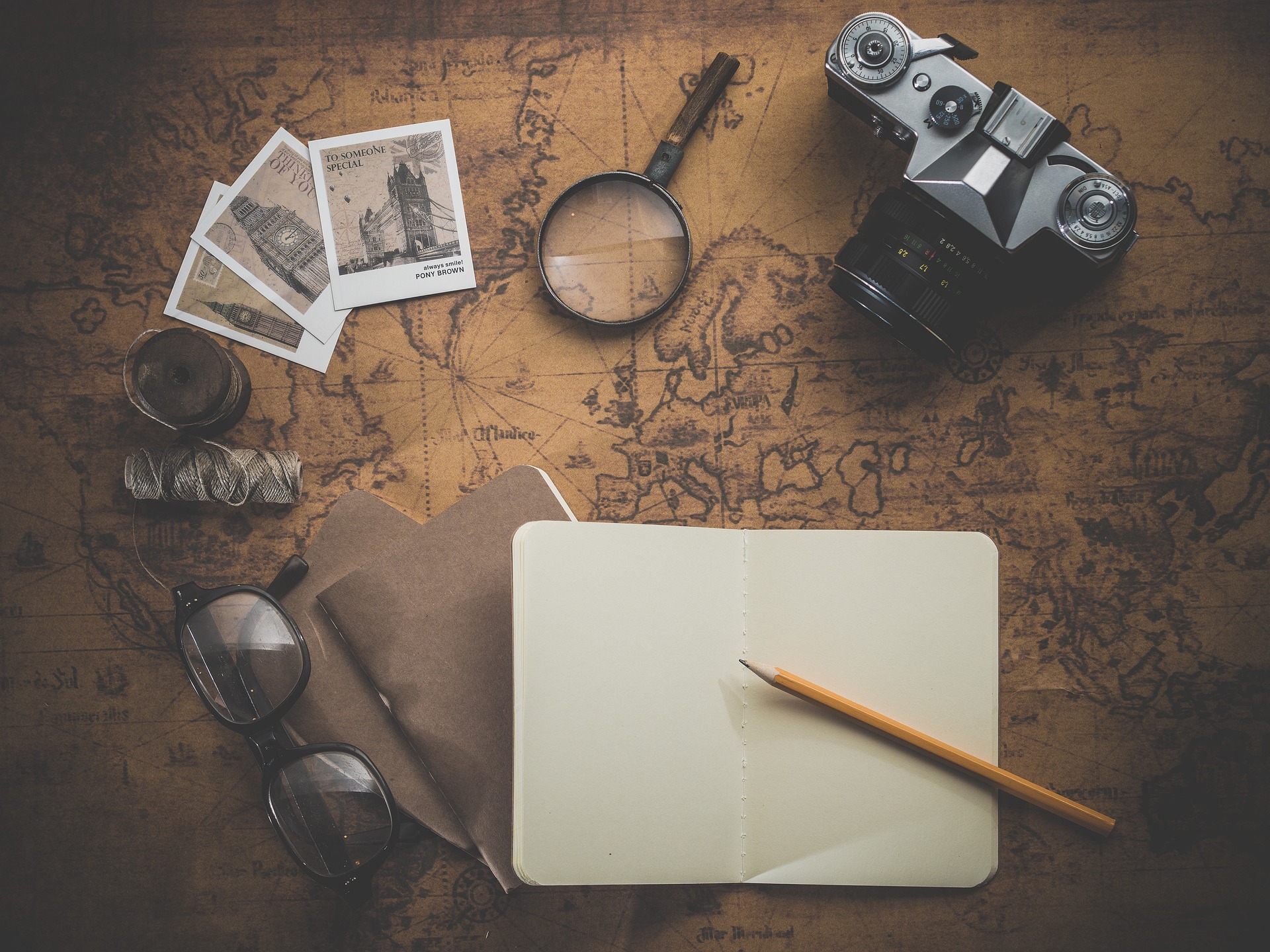 Village Ordinances
Click on the Code of Ordinances below for the Village of New Auburn Municipal Code. Municipal Codes can sometimes be misinterpreted by taking one ordinance as a stand alone. Many times in Municipal Code multiple codes are tied together so one alone cannot be interpreted to be "the law." Municipal Codes also may be combined with Local Ordinances, Zoning, and Appendices. You also need to consider County and State Statutes which sometimes trump or supersede local ordinances. If you are unsure what the final ordinance is please be sure to contact the Clerk-Treasurer at the Village Hall 715-237-2223.  Note: Our Code of Ordinances are under review and are being updated chapter by chapter with an anticipated finish date of Fall 2024.
Code of Ordinances Ch 1-21 and 23-27
Zoning
Zoning Chapter 22 Adopted March 30, 2023
Zoning Map is now online! Click Zoning Map to see zoning on parcels inside the Village of New Auburn's corporate boundaries. Any parcels outside our corporate boundaries please contact the correct municipality. The Zoning, Ch. 22 provides insight on the setbacks on your zoning. Questions on Zoning should be directed to either the Village Administrator or the Zoning Administrator at 715-237-2223.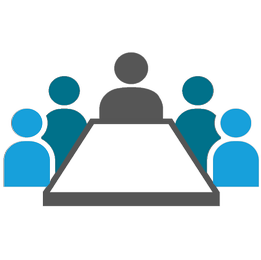 Public Officials
Village President
Shannon Berg
Trustees
Allan Anderson
Dalton Hinke
Gary Pitts
Verlyn Motzer
Village Administrator
Clerk-Treasurer
Ardith Story