ABOUT NEW AUBURN
New Auburn is a village in Barron and Chippewa counties in the U.S. state of Wisconsin. The population was 548 at the 2010 census. The village is located mostly within the Town of Auburn in Chippewa County. Small portions extend east into the adjacent Town of Bloomer, Chippewa County and north into the Town of Dovre in Barron County.
A village with fewer than 600 people, New Auburn is about 35 miles north of Eau Claire and 30 miles south of Rice Lake. The New Auburn School District is located in Barron County and the Village Hall in Chippewa County. New Auburn is also the setting for the book Population 485: Meeting Your Neighbors One Siren at a Time, by Michael Perry.
---
PARKS & RECREATION
The Village Park and Pavilion
The New Auburn park is located on the south side of New Auburn, west of County Highway SS, south of Park Street.
The Park Pavilion was completed in 2006. It is available for rent by contacting the Village Clerk for rental information.
 New Auburn School Recreation
The softball field is used by the high school girls' softball team, and by the summer softball leagues. The New Auburn School also has a playground and park. The playground area is open to the public. The area is dedicated to Howard Hanson, retired New Auburn District administrator.
The New Auburn School athletic field is located by the school 700 N East Street.
NEW AUBURN SCHOOL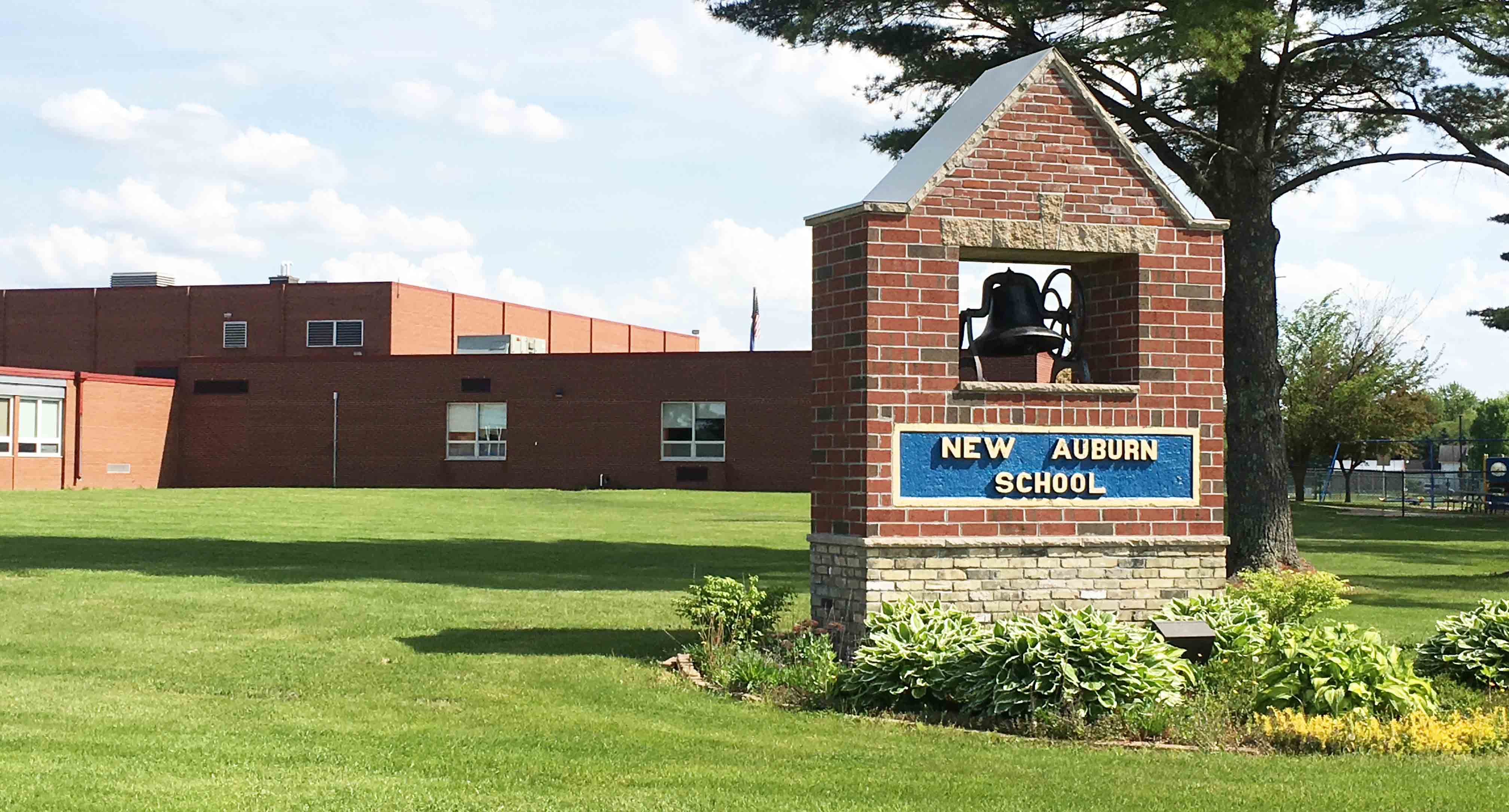 The New Auburn School District is a pre-K through 12th grade public school offering big opportunities for students! Located right off of highway 53, many families choose New Auburn for the small-town experience for their children. From athletics to academics, students can enjoy the small-town atmosphere with an excellent reputation for preparing students for future careers. 
We love our blue and gold and cheer for our home team, the New Auburn Trojans!
HISTORY OF NEW AUBURN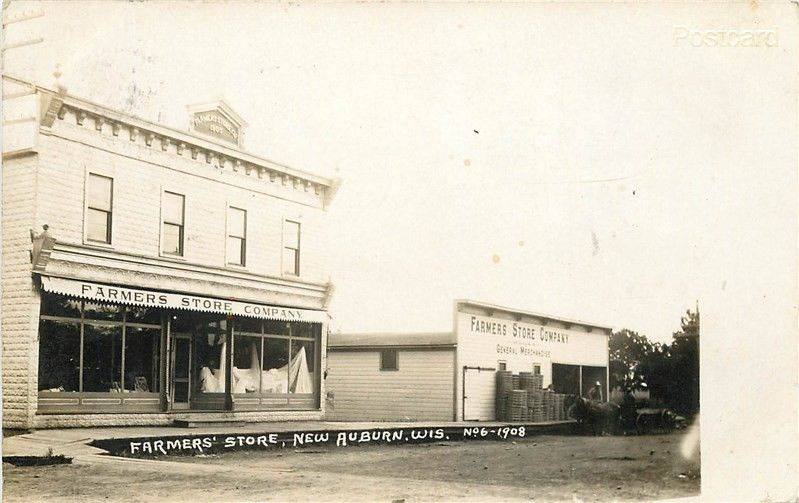 New Auburn was originally named Cartwright's Mills. This was because lumbering was the main industry and David W. Cartwright owned the sawmill. The name was then changed to Cartwright and the sawmill was called Cartwright Mills. Part of the village was in the township of Auburn, which caused the Village to be named New Auburn.
As the trees were cleared from the land, agriculture soon became the main industry, with more farms, and fewer mills. The main industry in present time is the resorts and businesses in the surrounding area and the few businesses within the village limits. Recreation and tourism have replaced agriculture as the main industry as people from outside the area have discovered the beauty of the surrounding lakes.
For more history of New Auburn visit the Wisconsin Historical Society website.