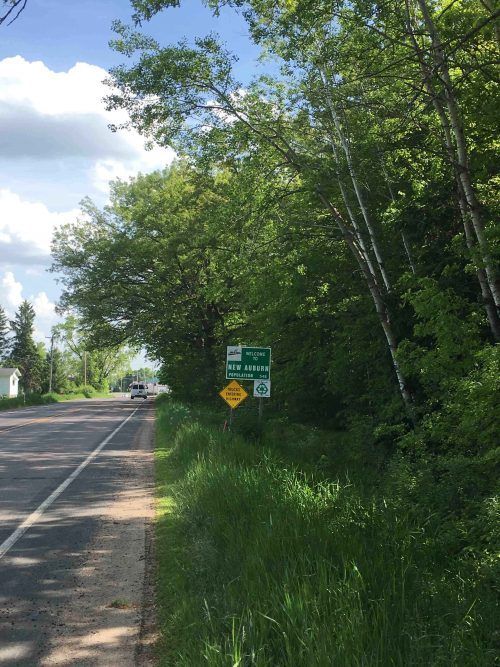 PAYING YOUR UTILITY BILL
DIRECT BILLING
Your utility bill can be paid direct from your checking account. Contact the Village of New Auburn Clerk to fill out the form to set this up.
BUDGET BILLING
Budget billing is available for customers who would rather pay a set amount monthly instead of quarterly. Contact the Village of New Auburn Clerk for information on how you can benefit from this option.
CREDIT OR DEBIT CARD
Residents may pay a utility bill with a credit card or debit card through GovPayNet.* This service is available 24 hours a day, seven days a week.
Go to www.GovPayNow.com or call 1-888-604-7888
To find your Pay Location CodeSM number, go to www.GovPayNow.com and enter the type of bill you want to pay, the state, and then select the Village of New Auburn from the list of agencies and select payment type. Follow the instructions on the screen for finding your bill. 
*A service fee is charged for the transaction.