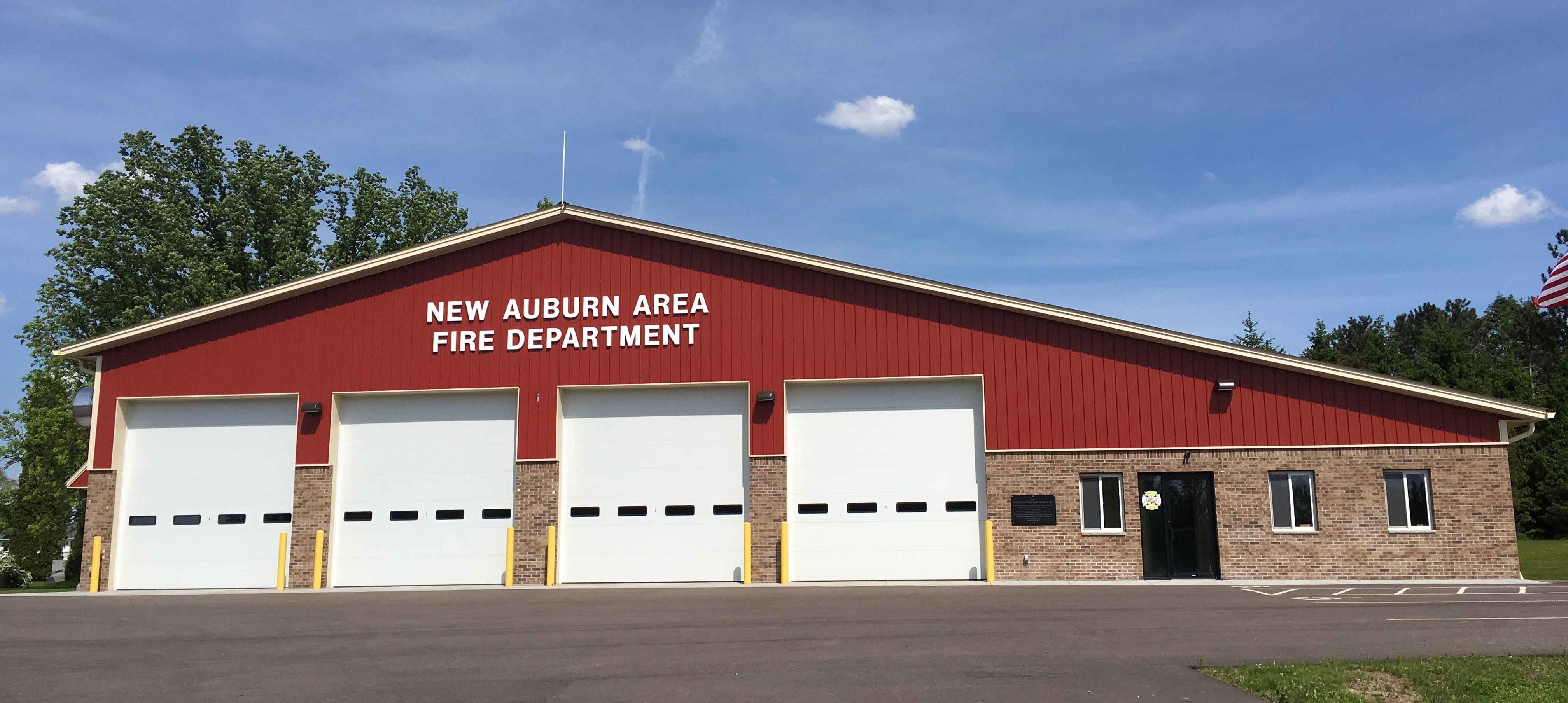 Police - Chippewa County Sheriff's Dept
(715) 726‑7701 or 911

The Village contracts with Chippewa County for local police protection. Contact information can be found at:  Chippewa County Sheriff's Department
Fire - New Auburn Area Fire Department
(715) 237-2103

The New Auburn Area Fire Department is a separate entity from the Village of New Auburn. Learn more about the fire department on the department Facebook page.

For burning permits and for information about burning in New Auburn, please contact the New Auburn Fire Department.
The New Auburn Fire Dept is located at:
410 South Old 53 Street
New Auburn, Wisconsin, WI 54757
Other Relevant Emergency Information
Lightening Safety Awareness: On Tues., June 22, 2021, the state has issued a lightening safety awareness day in Wisconsin. Please see the Lightening Safety Awareness Day Flyer for more information.